Mile End Dairy
(1928 - 195?)
" Jos Dauphinais Prop. "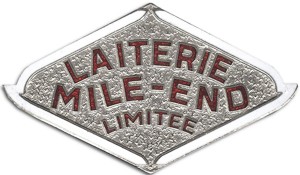 Milkman hat badge - Robert Benoît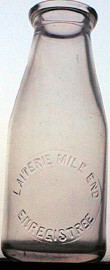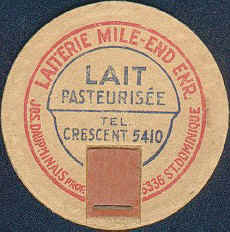 Advertising thermometer and 42mm cap - Paul Conner
Quart and pint - Steve Lussier
Half pint - Denis Morin
Historic
Au début des années 1950, la Laiterie Mont-Royal connaît une nouvelle phase d'expansion et absorbe deux concurrents montréalais : la Laiterie Saint-Alexandre (de Montréal?) et la Laiterie Mile-End. Ses principaux produits sont alors la crème glacée et le lait. - Source : Héritage Montréal
Address : 6336 St-Dominique Montreal
Phones: CR-1129 on thermometer and CRESCENT 5410 on cap
See also "Jos. Dauphinais Dairy" 80 Cascades Street St-Hyacinthe!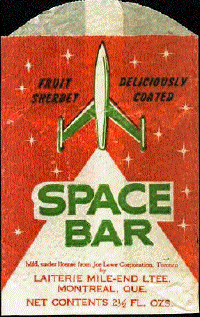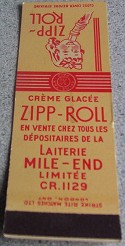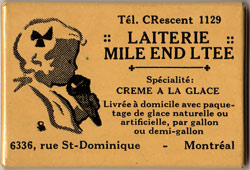 Sherbet enveloppe - Marcel Paquette
Advertising match booklet - Jacques Fauvelle
Back of an advertising miror - Paul Conner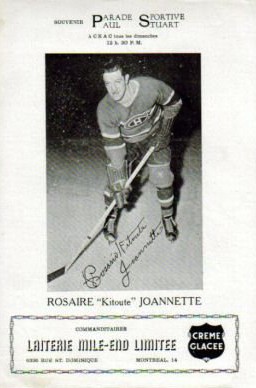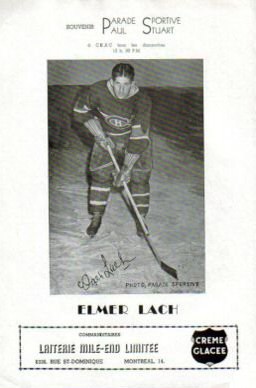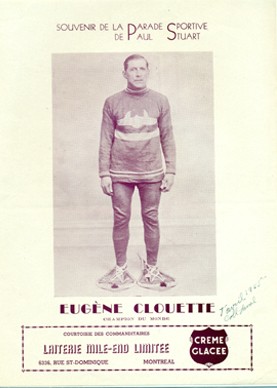 Parade Spotive advetisement cards - Pierre St-Amand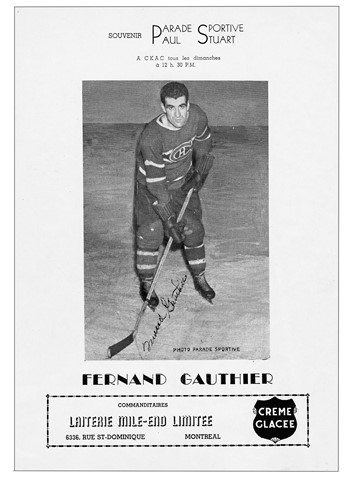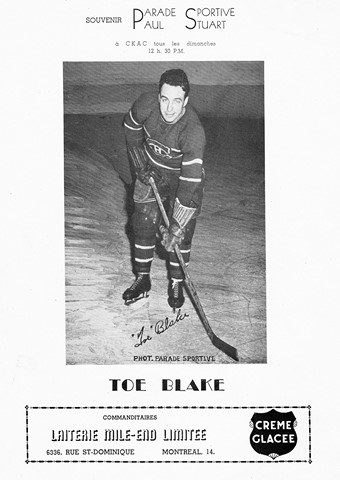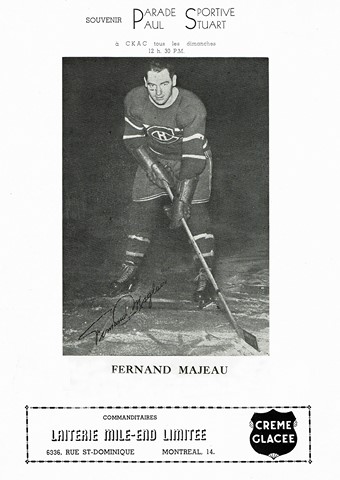 Parade Sportive advetisement cards - Robert Benoit
| | |
| --- | --- |
| Metal seign - Steve Lussier | Metal sign - Bruno Desjardins |

Advertsing Thermometer - Steve Lussier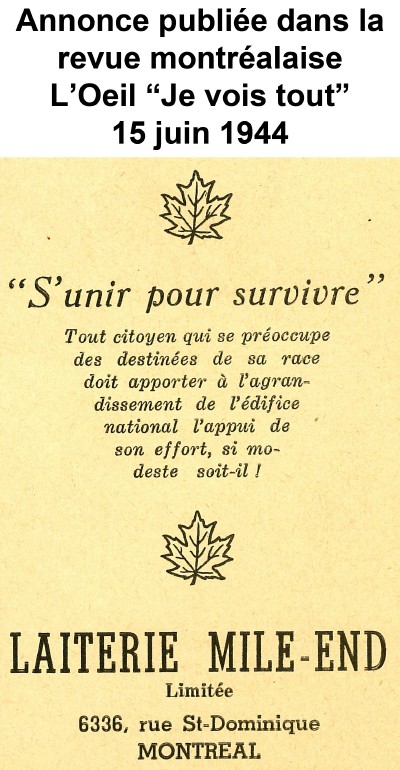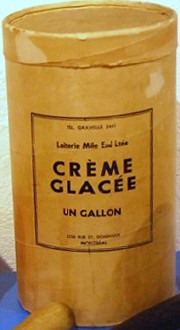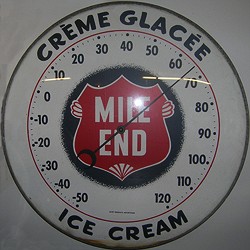 1944 ad sent by Pierre Gagné
One gallon Ice cream container and advertising thermometer - Economusée de Charlevoix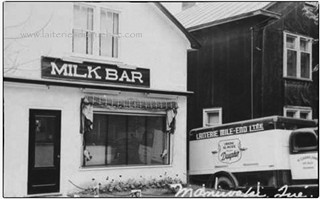 Postcard delivery truck - Jacques Fauvelle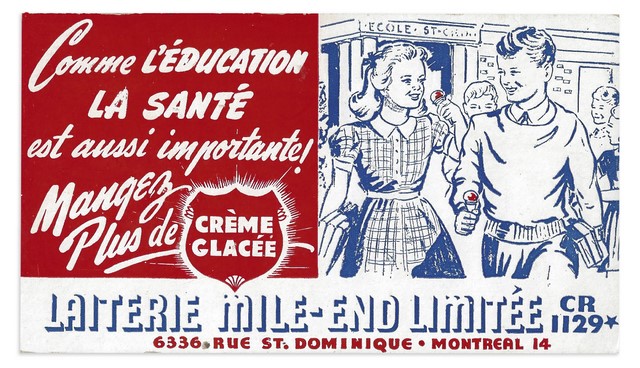 Ink Blotter - Paul Conner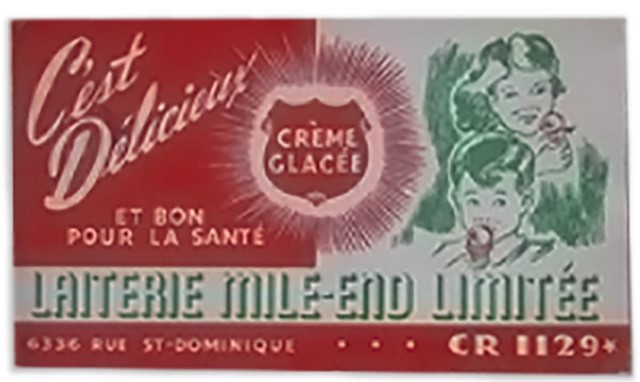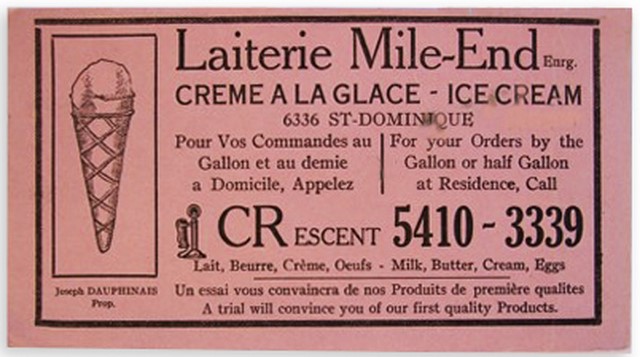 Ink Blotter - Bruno Desjardins