(1947 - 1997)
In 1997, Lactantia was acquired by Parmalat Canada.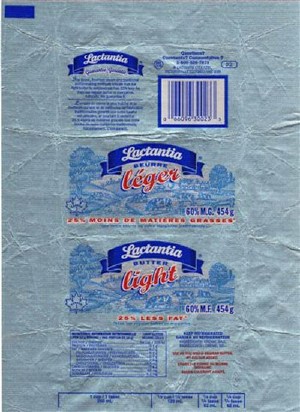 Butter parchment wrapper - André Daunais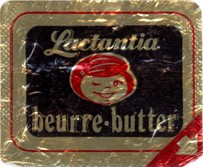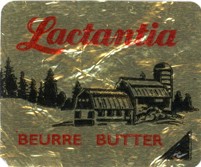 Modern Small butter lids - Claude Pelletier
First lid - Claude Pelletier
second lid - Pierre Cantin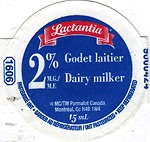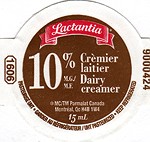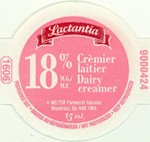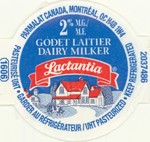 First two milker & creamer lids - Gilles Legault
Last three creamer lids - Robert Caron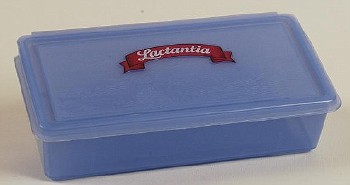 Advertising one pound cheese box - Denis Morin
Powder-milk family pak box - Sebastien Corriveau

Advetisement plate - Denis Morin
A pioneer at Lactantia Dairy. In 1952, Mr. Edgar Nolin started to pickup milk in bulk for Lactantia.
Later, his son Sylvain replaced him.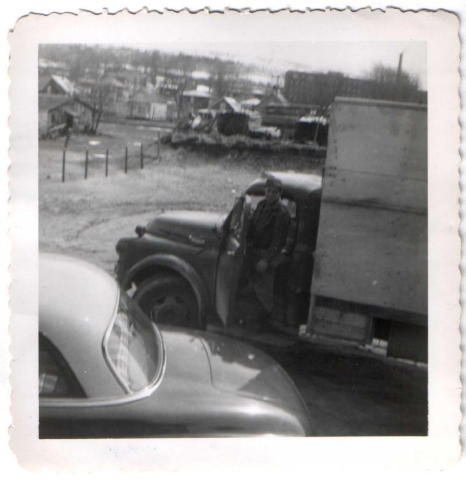 Edgar Nolin when he started to pickup milk in 1952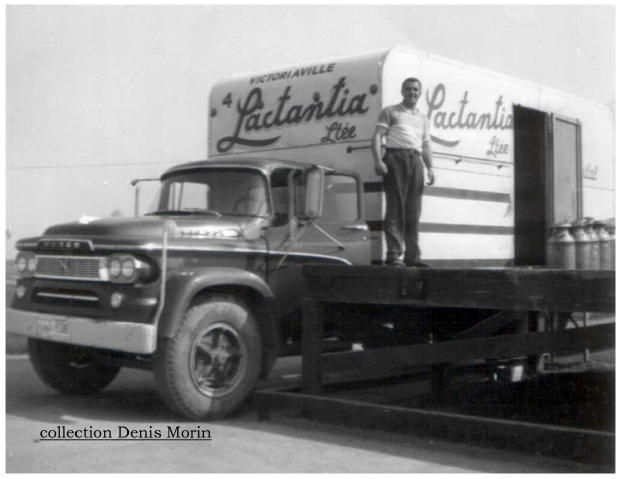 In 1960, Edgar Nolin was 35 years old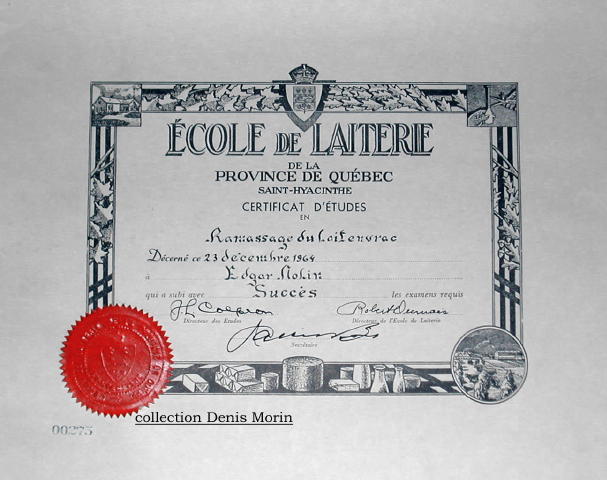 Certificat for picking milk in bulk obtained by Mr. Nolin in 1964.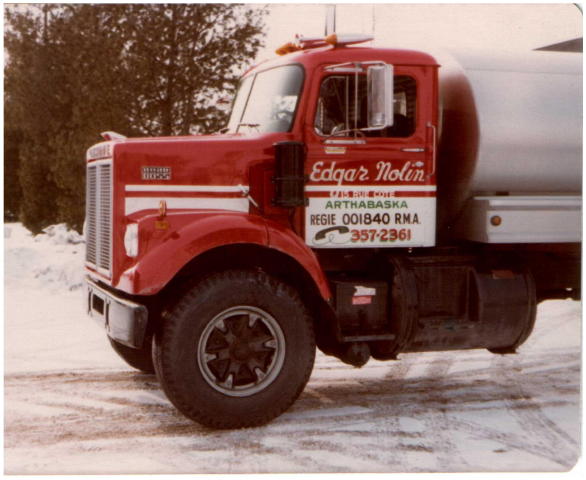 Edgar Nolin truck in 1972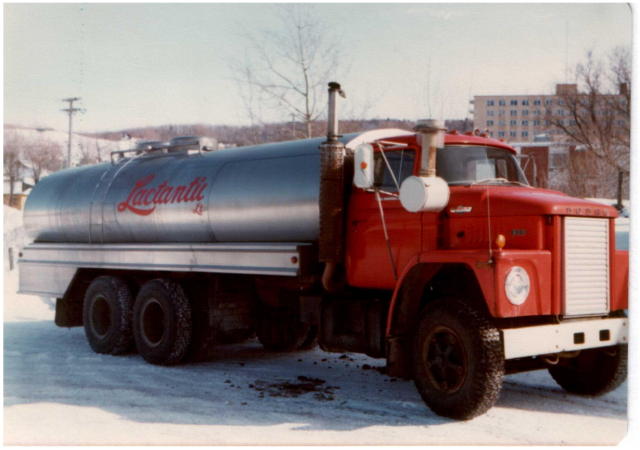 Edgar Nolin truck in 1977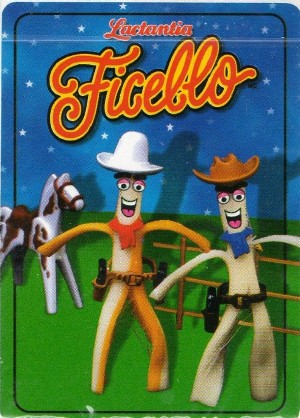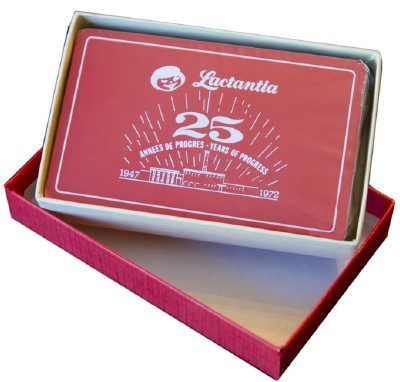 First Lactantia deck of playing cards - Paul Conner
Last Lactancia deck of playing cards - Économusée de Charlevoix