(1950 - 1985)
In the 1970's, Saputo becomes a leader in Dairy business and started to make acquisitions. In Quebec, "Produits Caillette" from Maskinongé is among the first Dairy business to be acquired by Saputo.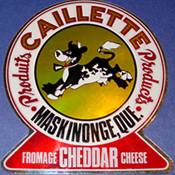 Book of matches - Robert Benoît
Cheese sticker - Jean Bouchard
Robert Benoît matches book is dating before 1978 because of it's "Front Striker". In 1978, to avoid accidents, the Government required from the match makers to place the striker on the rear of the book. "Rear Striker".
Information : Claude Pelletier



Match books : Claude Pelletier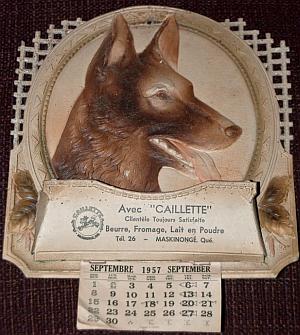 Short historic required
Updated 2012-12-19